Gallagher confirms WTW deal is off but has 'excess cash' to spend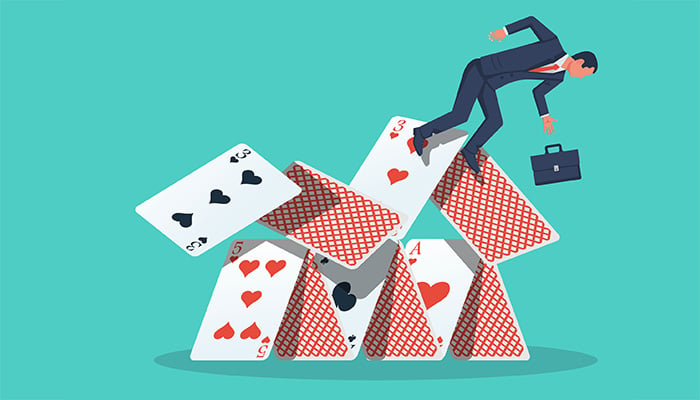 A J Gallagher has confirmed the termination of its planned $3.57bn deal to acquire certain Willis Towers Watson (WTW) brokerage operations as a result of Aon's cancelled deal for its rival in the face of opposition from competition authorities.
Had the deal proceeded, A J Gallagher would have become a serious player in the European business insurance market through the acquisition of WTW's retail businesses in Germany, France, the Netherlands and Spain.
It will be interesting to see what the US-based broker decides to do next as the market conditions remain perfect for further expansion into mainland Europe, and it does hold excess cash.
In conjunction with the Aon-WTW termination announcement, A J Gallagher said it plans to exercise the special optional redemption feature of its $650m tranche of ten-year senior notes issued on 20 May 2021.
"Additionally, Gallagher is evaluating opportunities to deploy its excess cash position through its merger programme as well as possible share repurchases," stated A J Gallagher today.
The company plans to provide further updates on its second-quarter 2021 earnings call on 29 June. This will make for another interesting analyst call shortly before Greg Case hosts Aon's next earnings briefing.