Global insurance rates up 15% in Q2 but hardening continues to slow: Marsh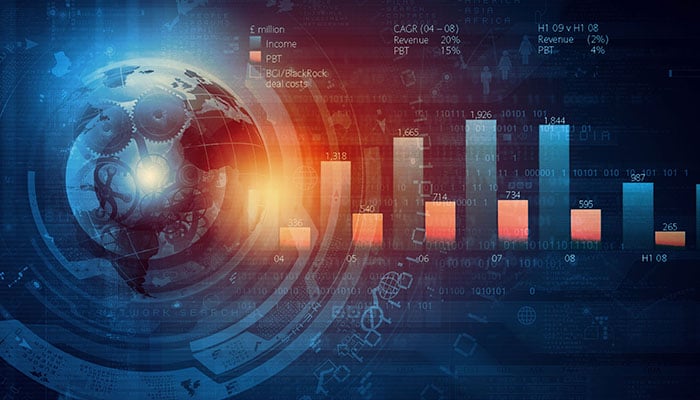 Global commercial insurance rates were up 15% year on year in Q2 but the pace of change slowed for the second quarter running, finds Marsh's Global Insurance Market Index.
The findings were revealed during Marsh & McLennan's latest results call, when the firm's president and CEO Dan Glaser explained that there have now been commercial insurance price increases for 15 consecutive quarters.
However, the latest 15% rise compares to an increase of 18% in the first quarter of 2021 and 22% in the last quarter of 2020. There were rises of 20% in Q3 last year and 19% in Q2.
"The pace of price increases continued to moderate but still remains high, reflecting elevated loss activity and concerns about inflation and low interest rates," Mr Glaser said.
He revealed that global property insurance rates were up 12% on average in the second quarter, another increase but again down on 15% rise in Q1. This too suggests that the property market hardening has stopped accelerating, after rate rises of 20% in the last quarter of 2020, 21% in Q3, 19% in Q2 and 15% in Q1.
Marsh's latest index also reveals that average global financial and professional lines rates were up 34% in the last quarter, driven in part by steep cyber insurance increases. This follows an increase of 40% in the first quarter of 2021. This was down from the 47% jump in the last quarter of 2020 and increases of 40% in the third quarter of last year, 37% in the second and 25% in the first.
Mr Glaser went on to explain that global casualty rates were up 6% in the second quarter of this year. The rises here have been pretty consistent during the past year.
Meanwhile, single-digit reinsurance increases were typical in the second quarter, following two years of double-digit increases, said Mr Glaser on Marsh & McLennan's second-quarter results call.