Liberty Mutual to acquire Malaysian insurer AmGeneral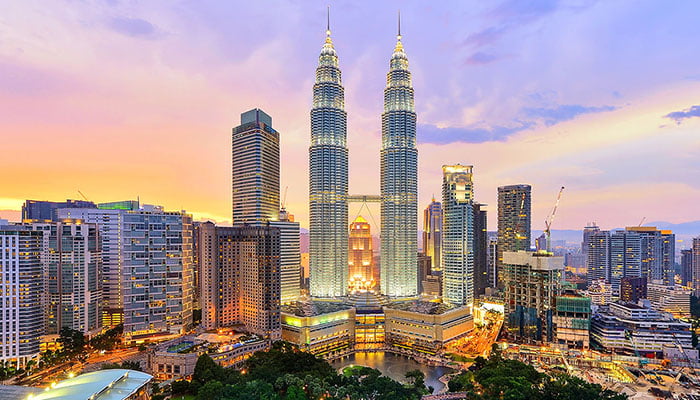 Liberty Mutual Insurance is to apply for regulatory approval to acquire Malaysian insurer AmGeneral Insurance Berhad (AmGeneral). AmGeneral is currently 51% owned by AmBank Group and 49% owned by Insurance Australia Group, and is a top-three motor insurer in Malaysia.
Liberty Insurance Berhad will acquire 100% shares of AmGeneral, subject to receiving appropriate regulatory approvals. According to Liberty Mutual, AmBank Group's share of the sale proceeds will be in the form of cash and consideration shares, which will result in AmBank Group holding a 30% interest in the Liberty Insurance Berhad and AmGeneral businesses.
The AmGeneral and Liberty Insurance Berhad operations will, at a subsequent date, be formally merged, creating the largest auto insurer and second-largest property and casualty insurer in Malaysia (based on 2020 data). As part of the transaction, the prospective merged entity will enter into an exclusive 20-year bancassurance partnership with AmBank Group to distribute general insurance products.
"Expanding and investing in international insurance markets is instrumental in our aspiration to become a leading global property and casualty insurance company," said Liberty Mutual president, global retail markets, Jim MacPhee. "Liberty Mutual's mission to help people embrace today and confidently pursue tomorrow is well aligned with AmBank's mission to help individuals and businesses in Malaysia grow and win together. Combining Liberty's global capabilities with AmGeneral's leading market share in auto and a growing business in additional product lines will create a best-in-class insurance operation."