Markel posts strong specialty growth but huge investment losses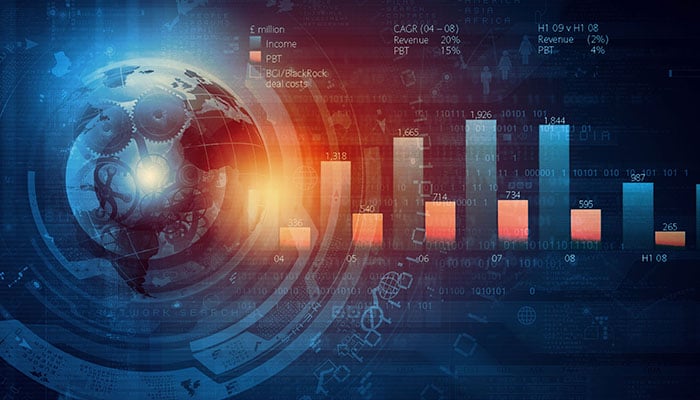 US-based specialty insurance and investment group Markel is the latest carrier to report strong revenue growth in the first half of this year but profits wrecked by investment losses.
Earned premiums for the six months rose from just over $3bn at this point last year to just under $3.6bn.
The ...
---
Want to read this article?
Register for ultimate access to this article and ALL our premium content
ULTIMATE ACCESS PROVIDES YOU WITH
Unrestricted access to Commercial Risk, Commercial Risk Europe and Global Risk Manager news, exclusive expert analysis and opinion
Breaking news, daily and/or weekly Commercial Risk Europe newsletters and regular digital publications
Breaking news, weekly and monthly Global Risk Manager newsletters and quarterly digital Journal
European and global surveys, rankings and special reports
National European local language newsletters
Preferential access to webinars and virtual and physical conferences
If you are already a registered user or subscriber you can LOGIN below for ultimate access: