MGAs' intermediated premiums worth $100bn in 2020, new research says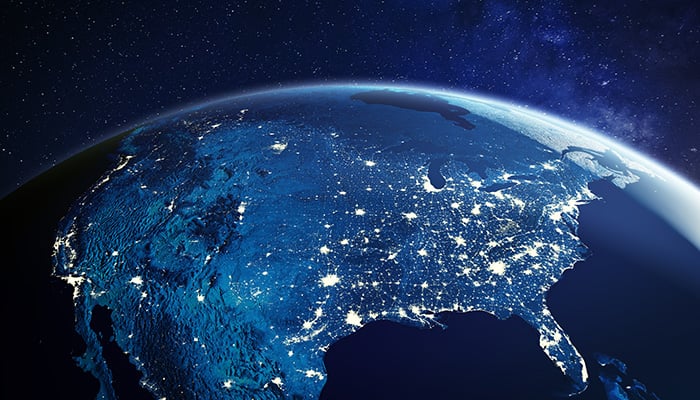 MGA revenues earned worldwide had a value of about $12.5bn in 2020, according to analysis of the market carried out by London based consultant Insuramore. The figure implies that premiums intermediated by MGAs, MGUs and coverholder groups last year reached about $100bn.
Insuramore found that 55 of the top 250 MGA groups (including four of the top five) belong to insurance brokers, while 28 are owned by insurers; the remaining 167 are classed as independent.
Broking groups Brown & Brown, Amwins, Ryan Specialty Group and Truist Insurance Holdings were placed first, third, fourth and fifth respectively in the worldwide ranking.
The growth of MGA revenues relative to mainstream broking revenues is due to several factors, including the development of specialty risk classes such as cyber, Insuramore said. Strong growth in the market for excess and surplus cover in the US, a market traditionally served by MGAs, is another reason.
The leading insurer-owned MGA clusters in 2020 were Zurich (mainly through its ownership of crop insurance provider RCIS) and Tokio Marine (whose MGA portfolio includes renewable energy specialist GCube and ProAg, a crop insurance provider).
The MGA market remains very fragmented, however, according to Insuramore's research. In 2020, the top five groups accounted for a combined 18.2% of worldwide revenues, rising to 39.6% for the top 20, 56.9% for the top 50, 68.5% for the top 100 and 82% for the top 250.
By line or class of insurance underwritten, 73 can be defined as specialist groups (i.e. MGAs underwriting a single product class or a small number of closely-related ones, such as cyber and technology E&O, or private auto and home) with the rest classifiable as multiline players.
By location, 145 of the groups are identifiable as based in the Americas (with 134 of these in the US), 90 in EMEA (including 46 headquartered in the UK), and 15 in the Asia-Pacific region or Australasia.
Insuramore's analysis, the first of its kind, identified a total of about 1,000 groups in the global MGA space, adding up to about 2,000 individual MGA enterprises worldwide (because many of the larger groups own multiple MGAs). It expects launches of new MGAs to keep coming, with new entrants taking advantage of advanced technologies to disrupt established market segments.
In keeping with the broader broking market, the MGA space is experiencing significant M&A activity; of the 250 leading MGA groups at the end of 2020, 12 are known to have been taken over by the time Insuramore published its analysis."Indeed, a key strategic question for both broking and insurer groups in future is the extent to which they should gain or increase their exposure to MGA activity via acquisitions," it said.
A recent survey of opinions among MGAs and carriers by law firm Clyde & Co found that although 88% of carriers and 83% of MGAs agree that setting up a new MGA will be harder this year, existing players feel secure.
Two thirds of MGAs canvassed by Clyde thought the number of relationships will hold steady or increase, even in a hardening market.