Swiss Re warns of 'urgent' threat to biodiversity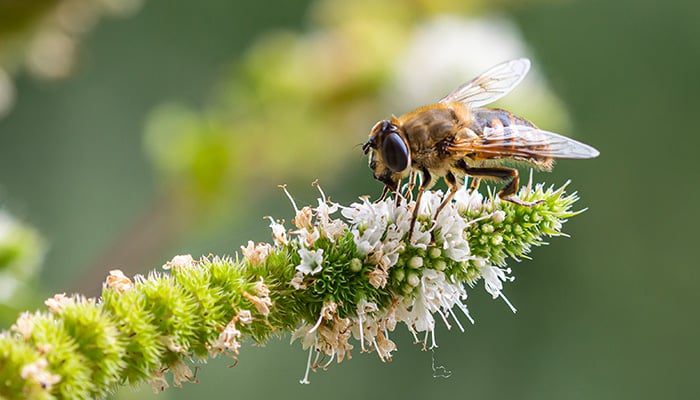 Swiss Re has said one fifth of countries are at risk of their ecosystems collapsing and called for "urgent action" to mitigate threats to biodiversity that pose a big risk to economies, environments and populations.
Ahead of the International Day for Biological Diversity on 22 May, Swiss Re flagged the findings from its recent study, which reveals that 55% of global GDP is dependent on health biodiversity and ecosystems.
The Swiss Re Institute has ranked countries by the health of their ecosystems. The ranking finds that ecosystems are in a fragile state on more than one third of the land in 39 of 135 countries.
Malta has the lowest biodiversity and ecosystem health ranking, with 100% of the country in a fragile state. The next worse situation is in Israel and Bahrain. Malta is joined by six other European countries in the lowest-ranking 20 countries – Cyprus, Greece, Turkey, Spain, Belgium and Italy.
South American countries lead the list of those with the highest share of intact ecosystems. Peru, Colombia and Brazil are in the top three.
Of the G20 countries, South Africa and Australia have the lowest biodiversity ranking, mainly driven by water scarcity and coastal protection, which are two of the ten categories measured. Brazil and Indonesia have the highest percentage of intact ecosystems within the G20.
Swiss Re said major economies in Europe, southeast Asia and the US are exposed to decline in biodiversity and ecosystems. But some developing countries, including Kenya and Nigeria, have a heavy economic dependence on agriculture, making them more vulnerable to shocks, it added. Swiss Re said economic diversification combined with conservation will be key for these economies.
Christoph Nabholz, Swiss Re's chief research officer, said: "Biodiversity is an increasingly pressing topic for governments and industry around the world. Climate change and biodiversity loss are twin challenges that not only pose an environmental risk – they affect how countries function and impact their economies.
"Urgent action is needed to protect Earth's biodiversity and strengthen societal and climate resilience, as a substantial number of countries are more and more at risk of being disrupted," he added.
Oliver Schelske, Swiss Re Institute's natural assets and ESG research lead, said loss of biodiversity and ecosystems will drive more extreme weather events and a less-resilient global economy. "We can work together against the loss of nature – for example, by enabling coral reef or mangrove protection or by investing in green or ecological infrastructures," he said.